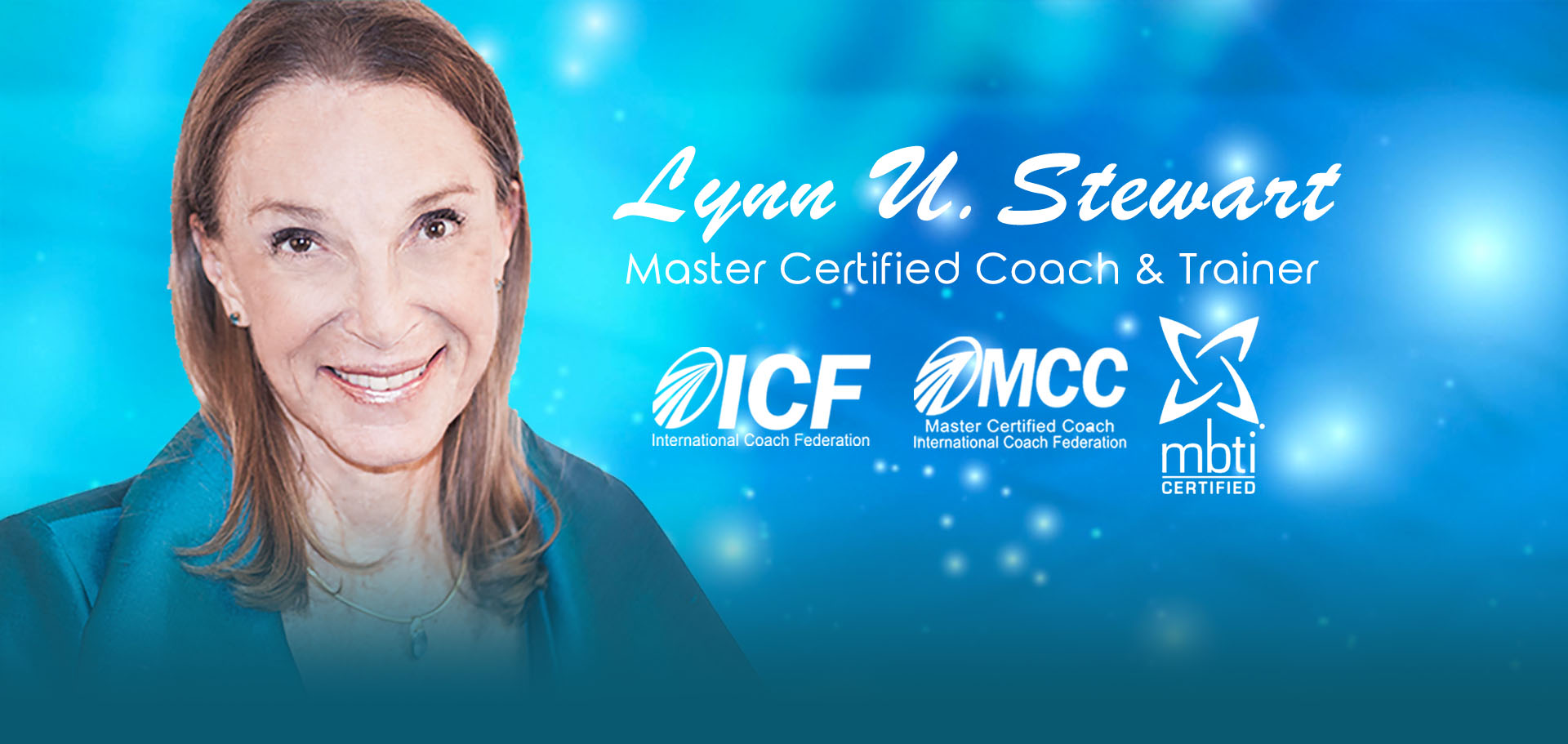 Making dreams BECOME reality
No matter how simple or complex, I will partner with you to design and manifest the life that you want.
I can help you bring a coaching culture into your organization to achieve more satisfaction, and fulfillment.
I design a custom training for your company and employees needs in order to get more successful and productive.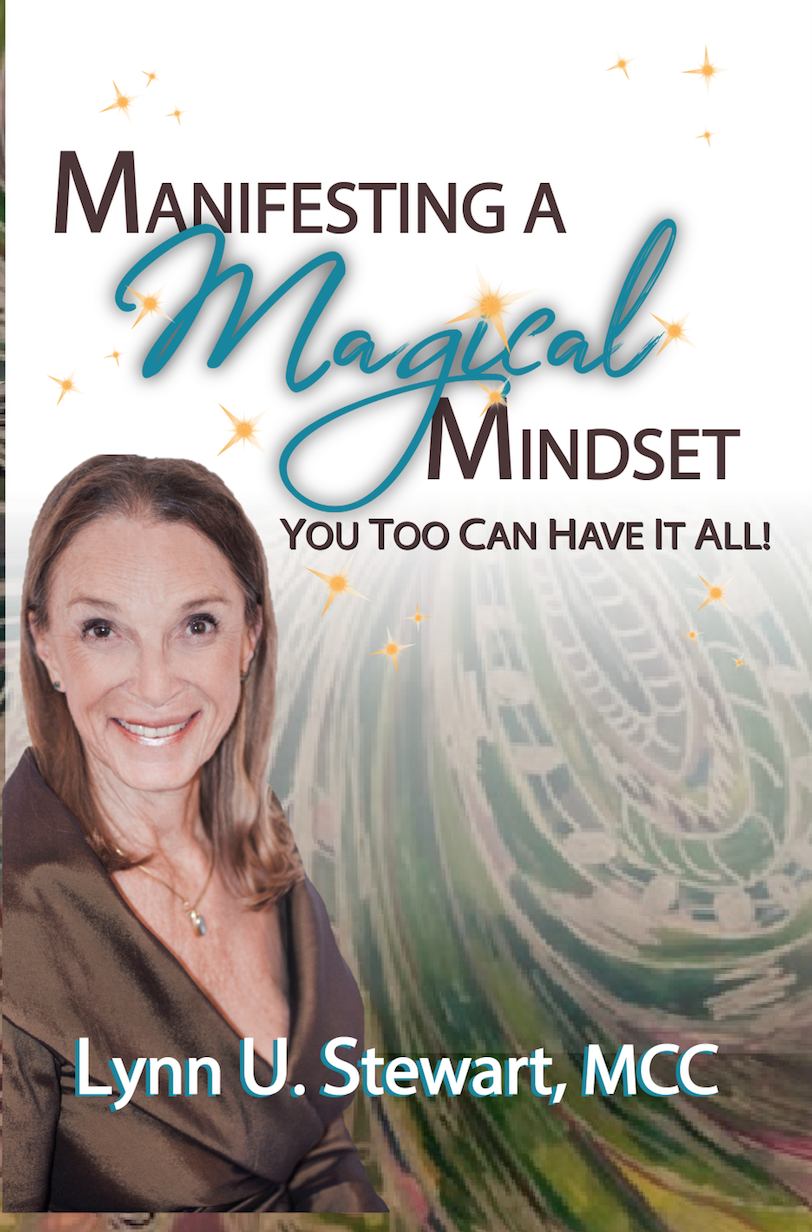 Prepare to explore the magic & miracles
Manifesting a Magical Mindset offers a glimpse into Lynn U. Stewarts poignant journey as she struggles to make sense of childhood trauma, abuse, mental illness, and life's perpetual pitfalls. This empowering exploration leads Lynn to embrace her life's purpose, discover her potential, and recognize that life's most challenging and mundane events provide opportunities for personal discovery, inner peace, satisfaction, and fulfillment.
Using honesty and vulnarbility, Lynn invites readers to embrace their own unique purpose, provides questions to prompt growth, and examines the moments that shape personal development. Prepare to explore the magic, miracles, and messages that create a mindset for abundance and contentment.
Supporting others in making
their goals, dreams and wishes a reality
I am Lynn U. Stewart, Master Certified Coach, international corporate trainer and Managing Director of the MMS Worldwide Institute, an ICF accredited Coach Training school. I was born to coach. For me it's one of those things that I have been doing for such a long time that it feels like breathing, when im coaching. It's in my DNA. 
Lynn U Stewart, MCC is an international corporate trainer, a personal life design executive coach. Together with her business partner Dr. Cherie Carter-Scott, MCC, Lynn has co-authored "Transformational Life Coaching". It's a textbook on Coaching that has been used in the Coaching Community since 2007. 
Lynn is an proven expert on personal development and human relationships on both professional and personal levels. She creates bottom line results for Fortune 500 companies including GTE, Burger King, The Royal Bank of Scotland, Hyperion Solutions and Meredith Publishing. She's been coaching coporate executives globally since 1975. She is also an ICF certified Mentor Coach. 
Training individuals to become
ICF certified coaches
I have been a client of Lynn for 10 years now and am very thankful for the support I have received in making my own personal and career moves. The coaching and insight I received helped me reach the challenging decision to undertake these life-changing events. I have made significant career progress and am thrilled to have reached this position in my life!
Len Even, former Director General of Marianopolis College, Montreal Canada
Lynn is an extraordinary capabale and experienced coach and facilitator. She is a great listener, empathic with a strong focus on follow through. She has an sharp mind, great business acumen and also knows how to bring lightness and fun into the situation. I have learned a lot from her and recommend her to anyone who looks for an exceptional coach.
Ronald de Haas, Professional Certified Coach
Lynn has been my coach since 2011. She has supported me in changing my life in the way I wanted. As a coach she is focussed, intelligent, persistent when necessary and above all warm and funny.I can recommend Lynn to everyone who wants a supercoach.
Suzan Verzijden, Life Coach
Lynn is an extraordinary woman and excellent coach and facilitator. As a result of her coaching, workshops and training I experience more power, joy and fulfillment in my life. I most admire her capacity of seeing what's possible for people and supporting them making their dreams come true. She's inspiring and lots of fun to work with.
Manon Swaving, Life Coach and Trainer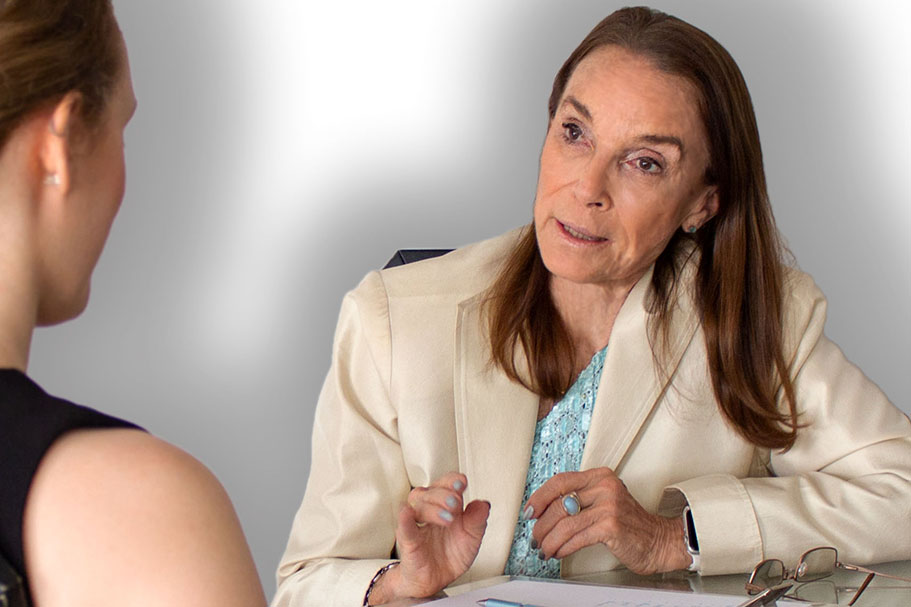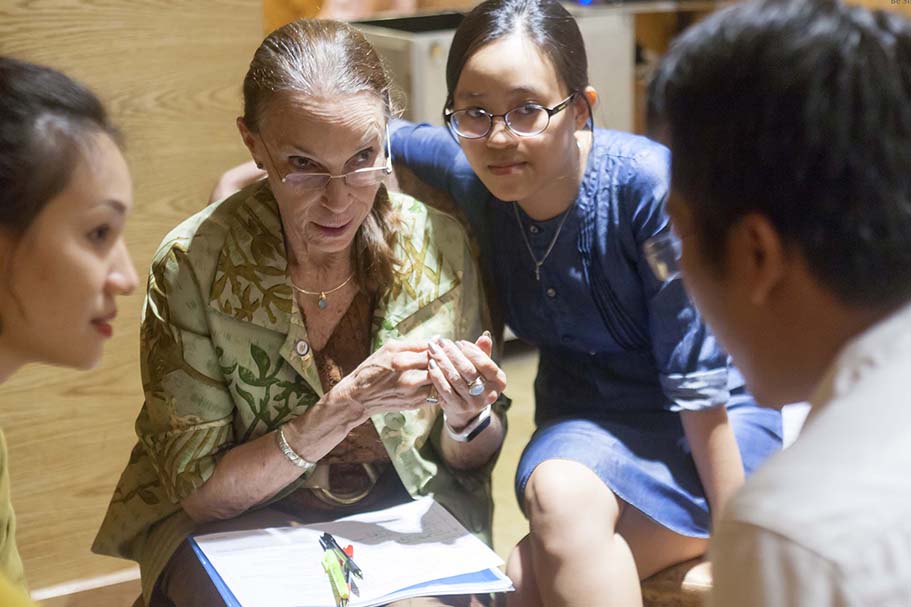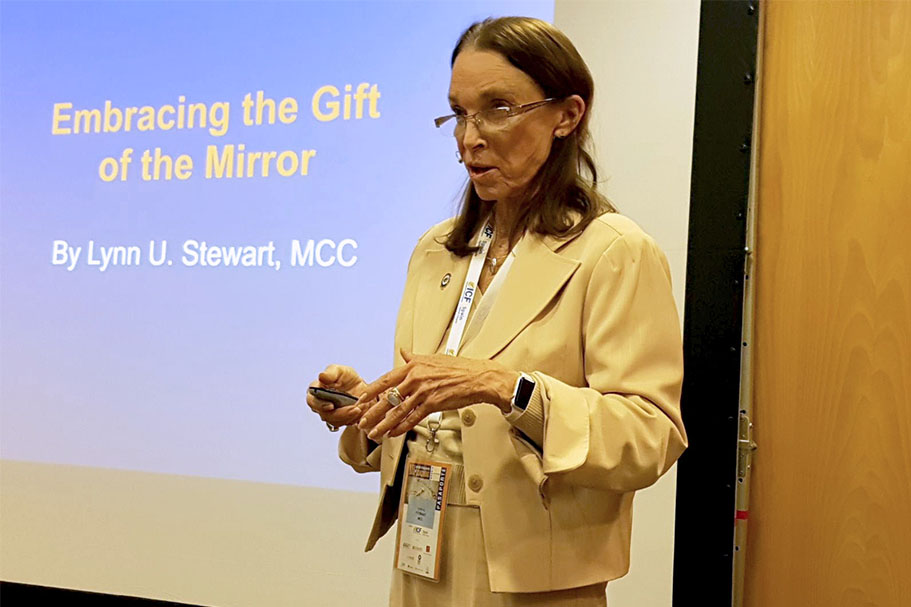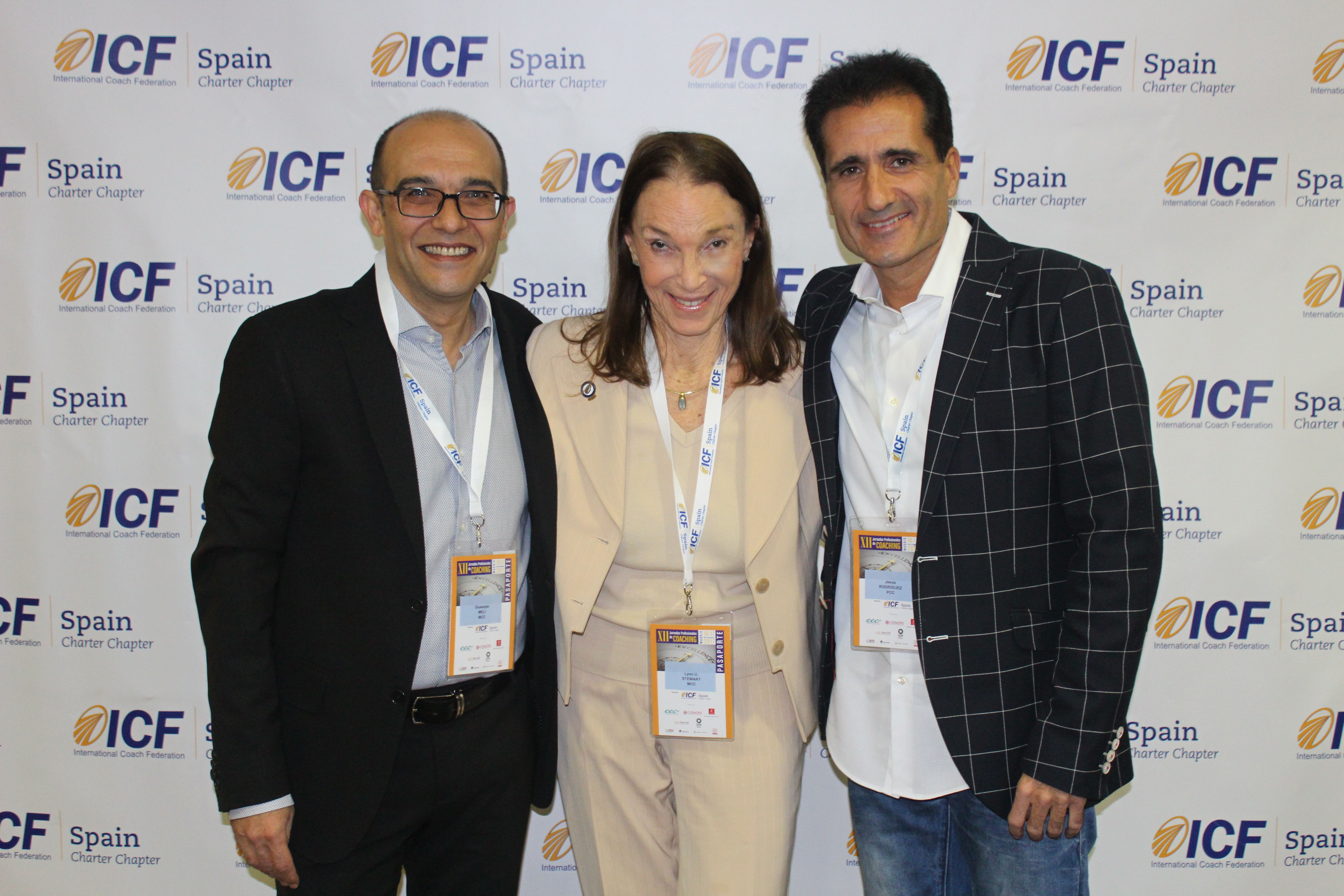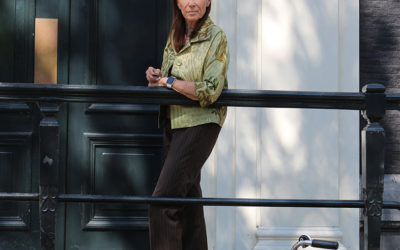 "If the Pandemic was the bad news, I wonder where the good news was hiding? Why was this happening and what do we need to learn. Was it the Earth fighting back and telling us to clean up our act and our air? Is it our oceans screaming to be cleaned and cleansed? Was...
Personal Development meets
Musical Theatre
Lynn and her sister Dr. Cherie Carter-Scott
made one of their biggest programs into a musical.
Lynn's Story
A glimpse into the back story of Lynn and her sisters and the origin of the MMS.
Let's Start a Conversation