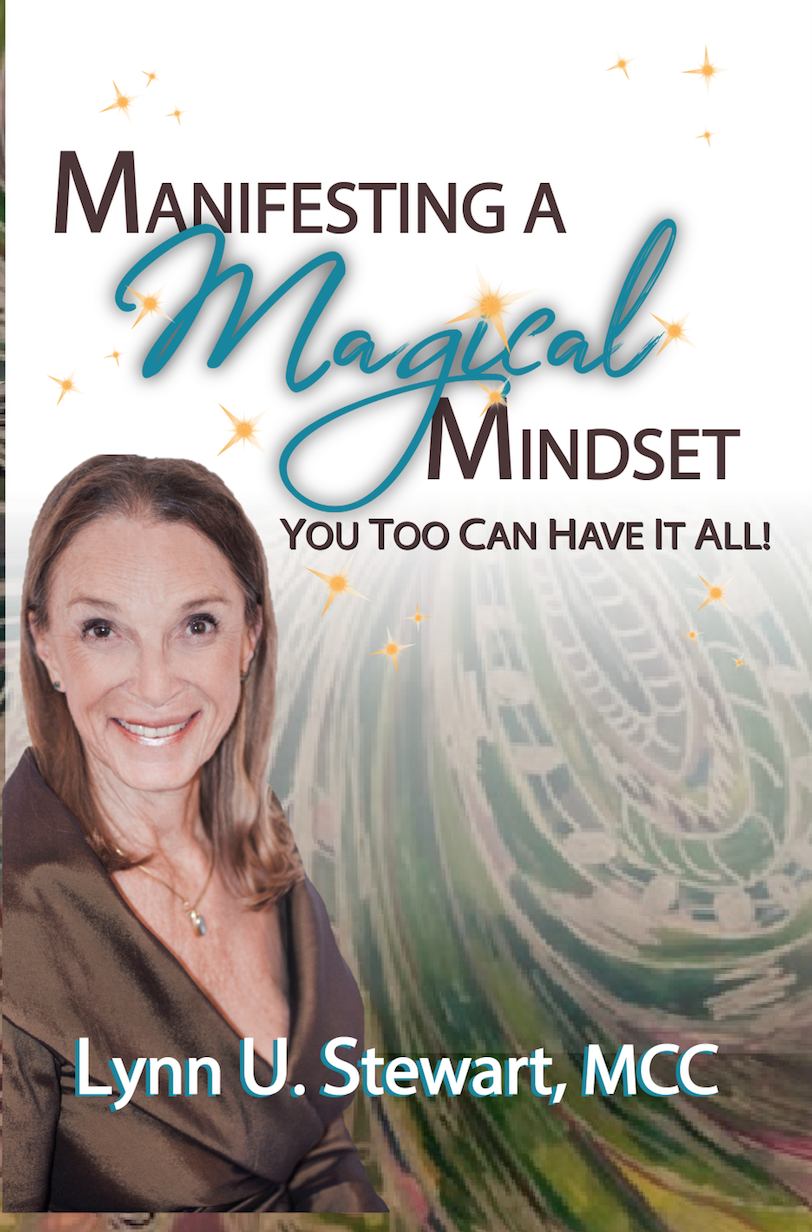 Prepare to explore the magic & miracles
Manifesting a Magical Mindset offers a glimpse into Lynn U. Stewarts poignant journey as she struggles to make sense of childhood trauma, abuse, mental illness, and life's perpetual pitfalls. This empowering exploration leads Lynn to embrace her life's purpose, discover her potential, and recognize that life's most challenging and mundane events provide opportunities for personal discovery, inner peace, satisfaction, and fulfillment.
Using honesty and vulnarbility, Lynn invites readers to embrace their own unique purpose, provides questions to prompt growth, and examines the moments that shape personal development. Prepare to explore the magic, miracles, and messages that create a mindset for abundance and contentment.
Lynn's inspirational stories
Designed to inspire, encourage and empower you into becoming the best version of yourself and having the life you always dreamt of.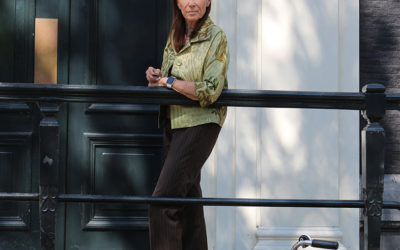 "If the Pandemic was the bad news, I wonder where the good news was hiding? Why was this happening and what do we need to learn. Was it the Earth fighting back and telling us to clean up our act and our air? Is it our oceans screaming to be cleaned and cleansed? Was...
Lynn's Story
A glimpse into the back story of Lynn and her sisters and the origin of the MMS.